Arun Coffee Table Bronze French Grey Leather
The Arun Coffee Table Bronze French Grey Leather is the perfect fusion of the bronze and leather collections. Designed in house and exclusive to Eccotrading Design London.
The Arun Coffee Table Bronze French Grey Leather features a base hand cast and finished in bronze nera. The inset leather top is shown here in our exclusive French grey finish. This stunning design provides timeless elegance to an interior scheme and is produced by us to our exacting standards.
Eccotrading Design London have created a 'signature' look with this designer leather coffee table. The fusion of bronze and leather creates modern glamour and style. These designs are graceful with an organic simplicity ideal for modern, classic, or contemporary interiors. The Arun design also has matching Arun side tables and an Arun console to provide a unified appearance.
Bronze, with its bold timeless appeal, has a strength that is perceptible visually and to the touch. This bronze collection is not a pale imitation from inferior metals but created by a process used for millennia and still used by the craftsmen of today.
The technique is called lost wax casting. Firstly, the design is modelled in wax before being wrapped in clay and dried. Once ready it is heated allowing the wax to pour out, hence the name 'lost wax'! The cavity left in the clay is then filled by molten bronze. Later the mould is broken revealing the bronze casting. Then a process of sanding, chasing and finishing begins to create the final article. A gentle patina will develop over time defining these as true heirlooms.
Leather is a luxurious and resilient material. It is easily cleaned and maintained when needed so is never an issue. Furniture supplied in PU with a leather look can never be repaired once worn or damaged, whilst over time leather will harness the soft patina of age!
The Arun Coffee Table Bronze French Grey Leather may also be made in bespoke sizes. For more variety this design may also be supplied in a choice of our own leathers.
Should you require a bespoke size or colour, and time allows, please send us your enquiry. We will instruct our workshops to prepare a quotation that suit the requirements for your project.
And below we are delighted to present you our beautiful Leather and Bronze Coffee Table in one of Jennifer Manners signature projects. For other amazing project you can visit the Jennifer Manners webpage.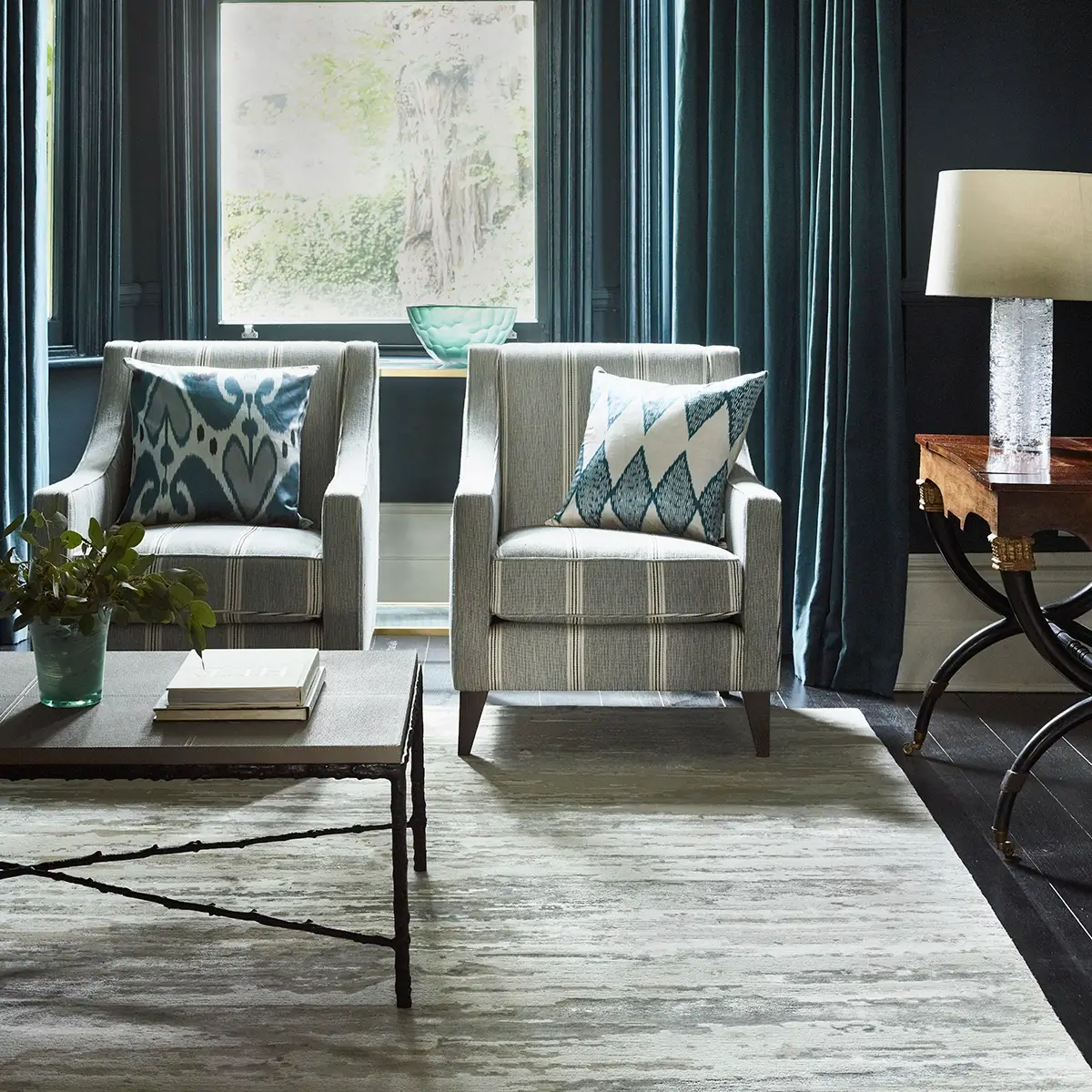 Enquire About Arun Coffee Table Bronze French Grey Leather
"*" indicates required fields